Thermal Image Masterclass
ThermTec is looking for the best wildlife hunters and photographers!
Send us pictures or videos for any of the animals below, taken with any brand/model of thermal vision before Jan. 31, 2022 for a change to win!
A $400 voucher will be offered to the first ten winners!
A $150 voucher will be offered to the 11th to the 50th winners!
The following species are eligible for the competition: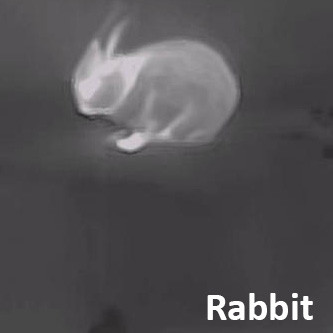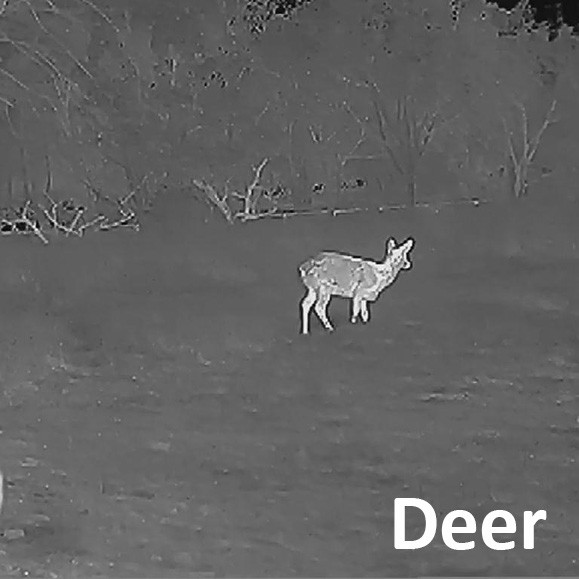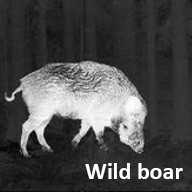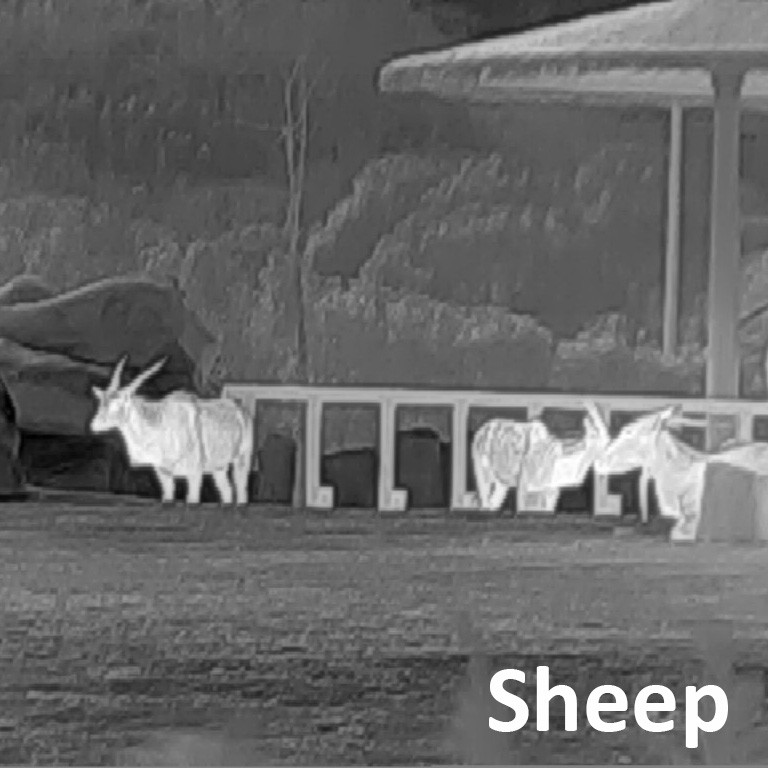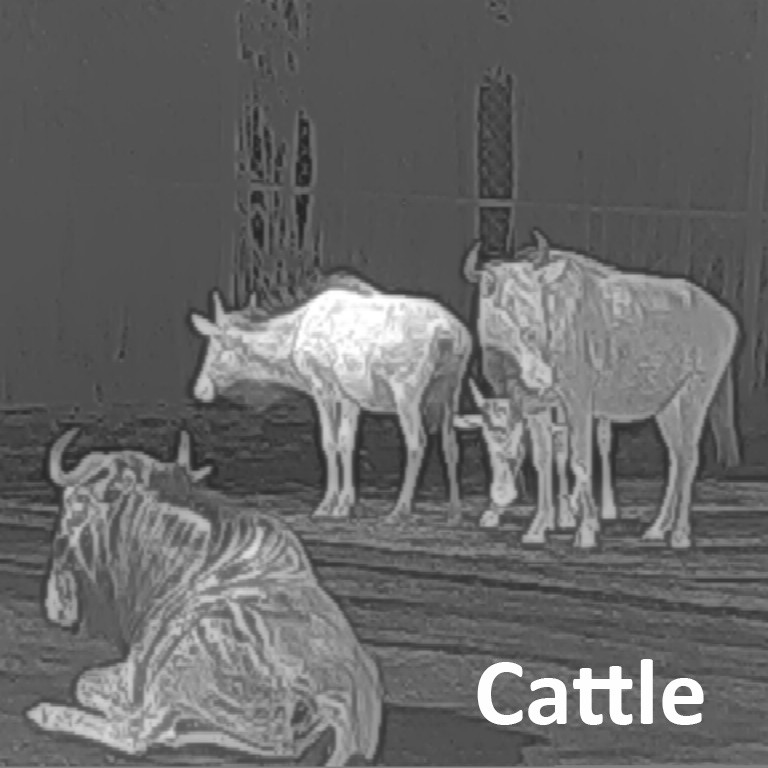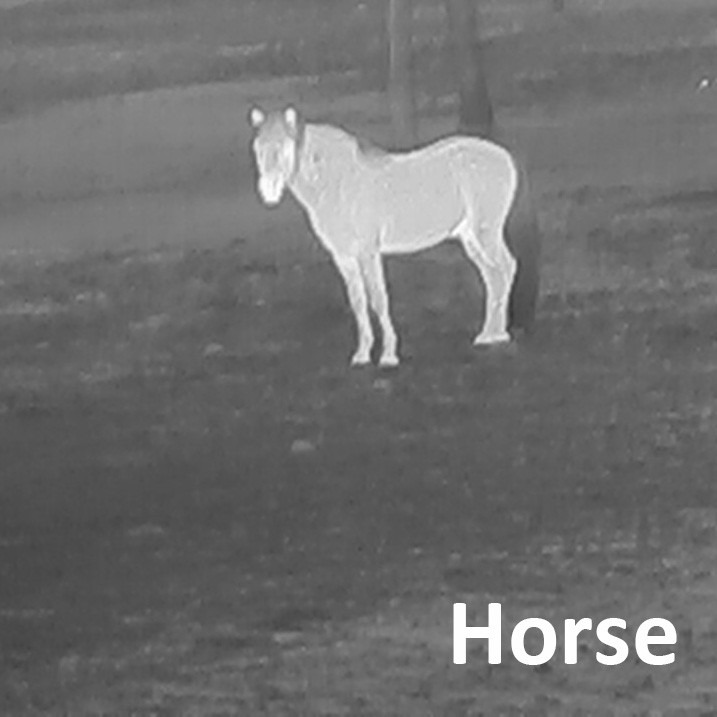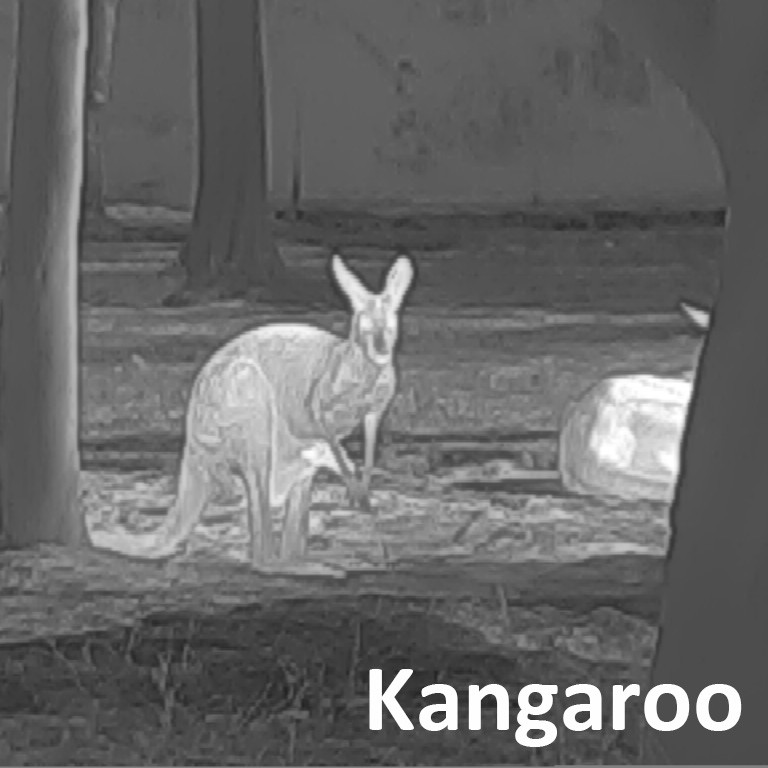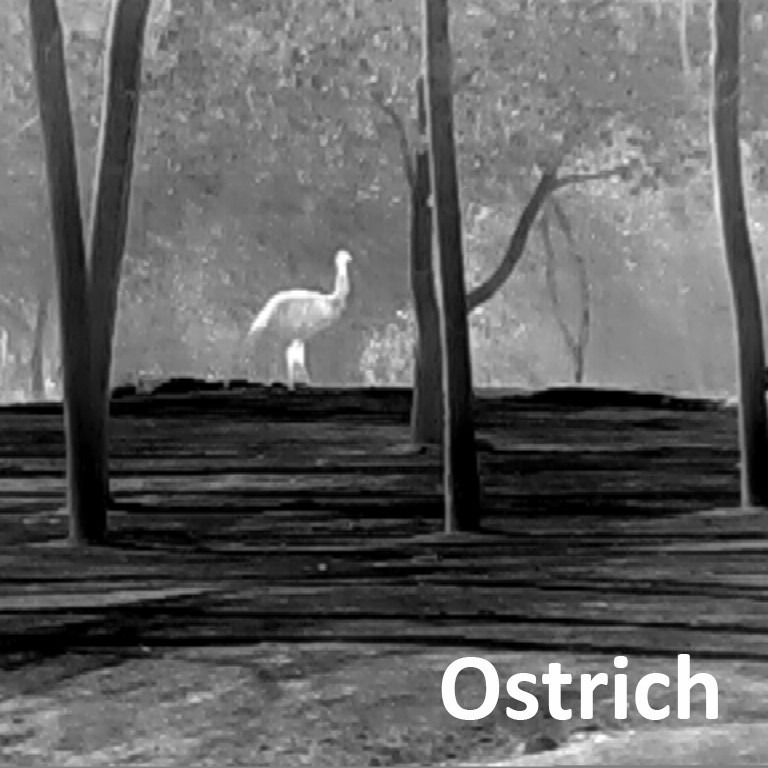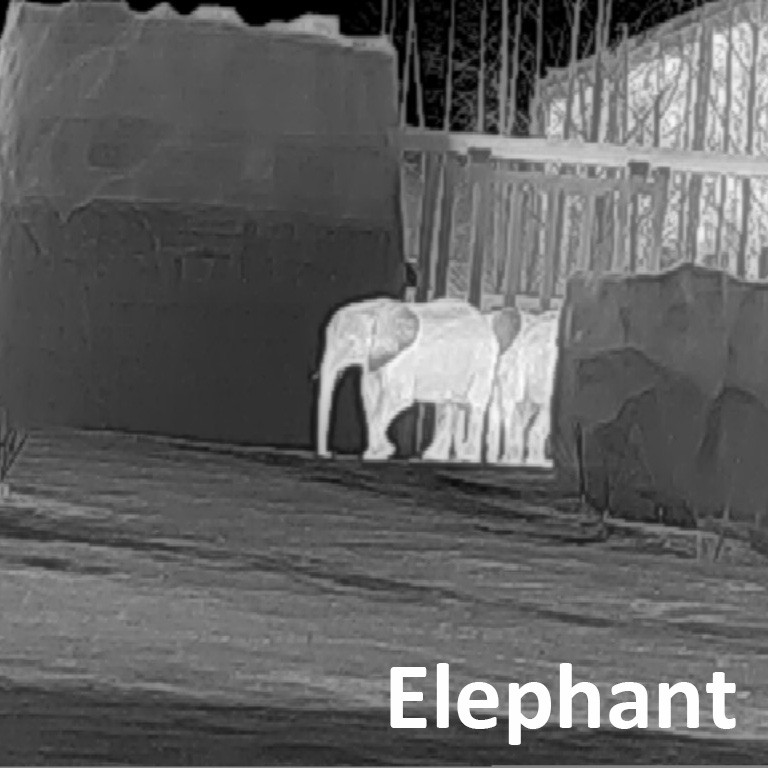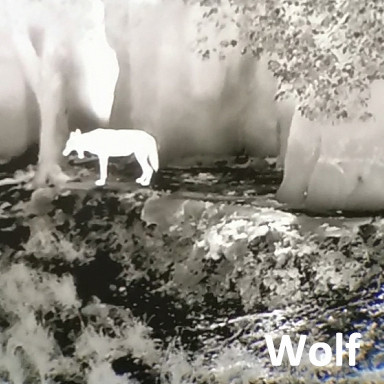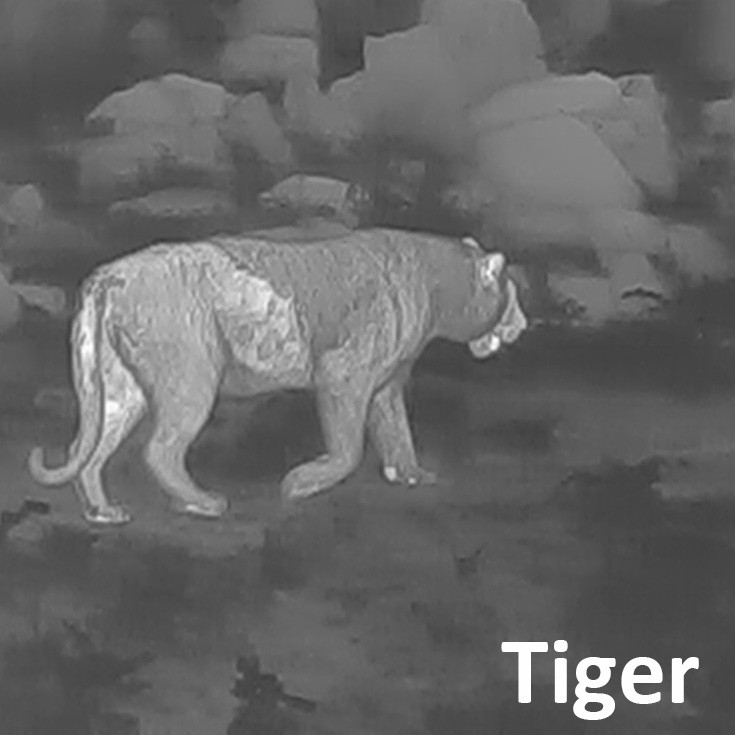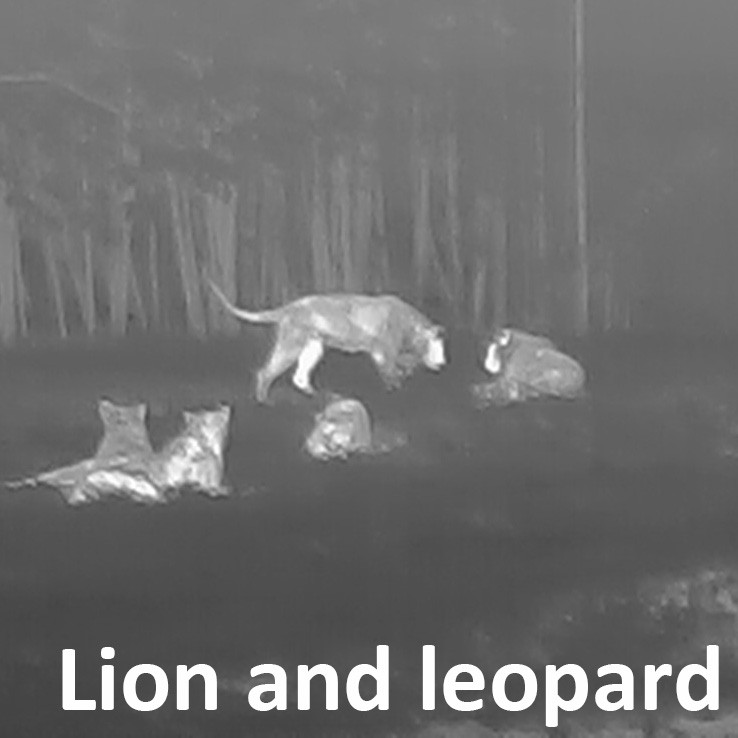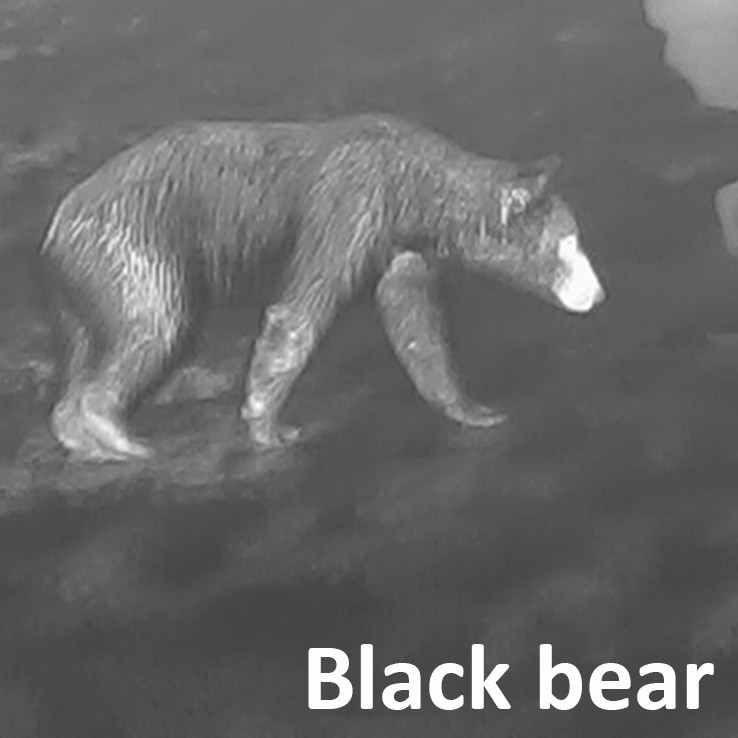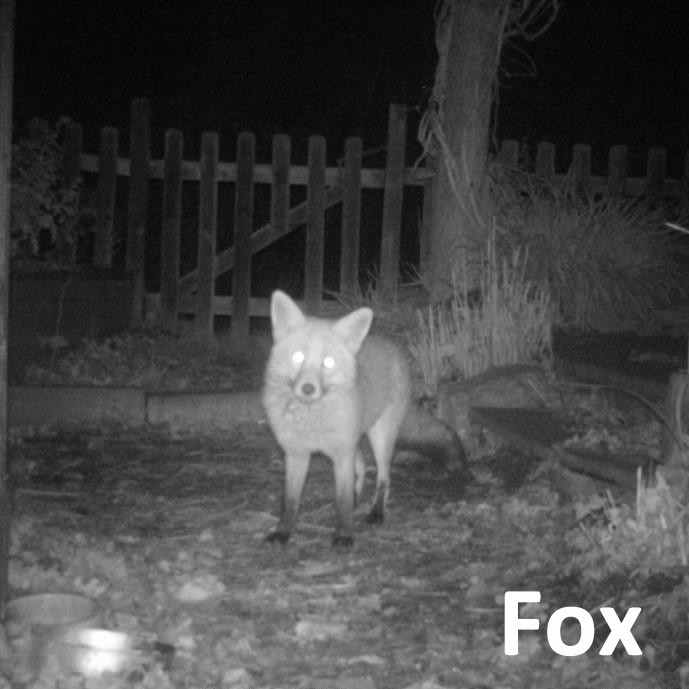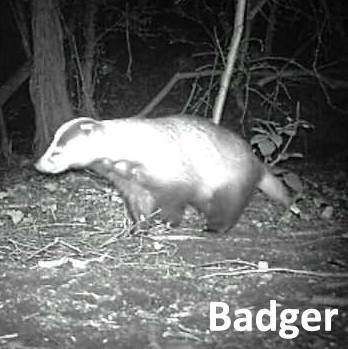 Please send us pictures/videos that meet the following requirements:
1. The animals should be targeted when they are standing still, walking or running to show their complete outlines.
2. The animals should not be shaded by shrub vegetation etc., only a small part of the body shaded is acceptable.
3. The color should be white hot or black hot.
4. The shooting scenes can be at forest, hunting ground, farmland, etc.
5. The object distance should be 100-200 meters for large-sized animals and 50-100 meters for small-sized animals.
Below are examples for qualified and unqualified photos: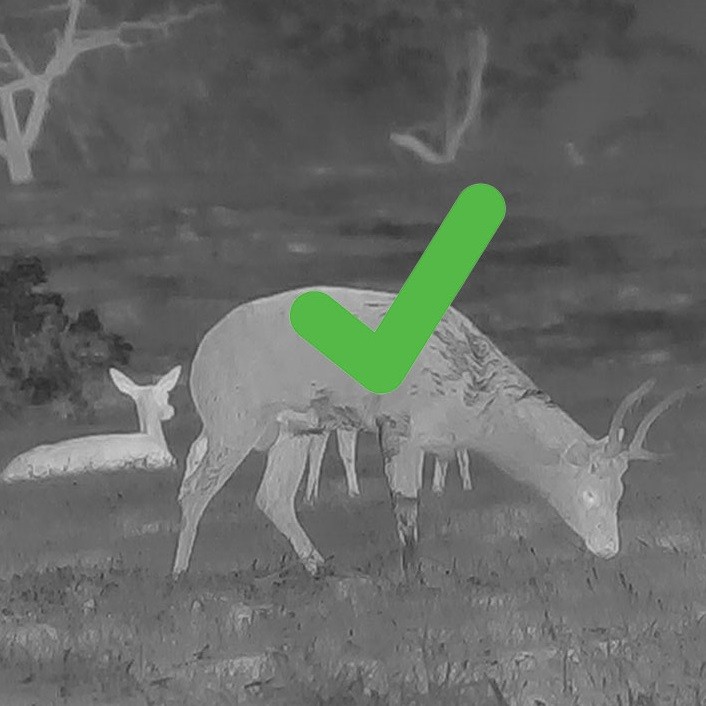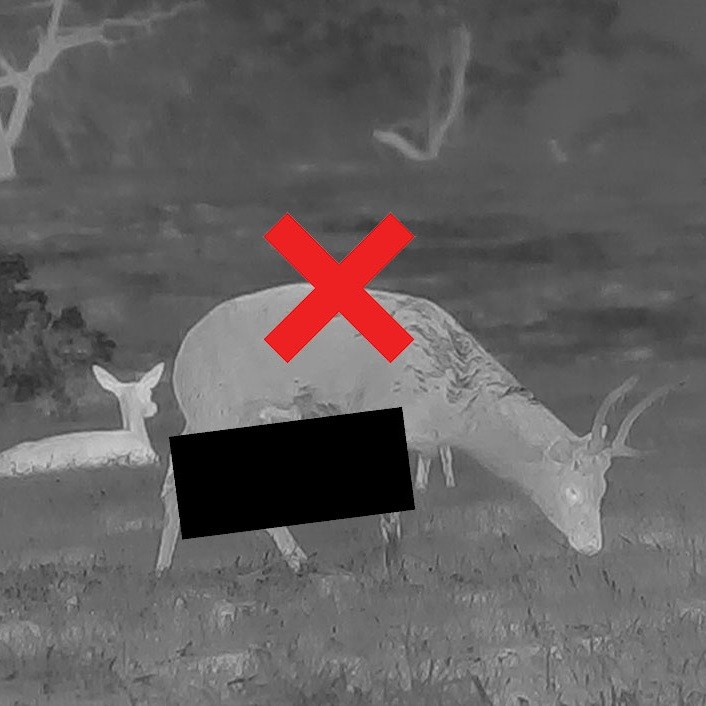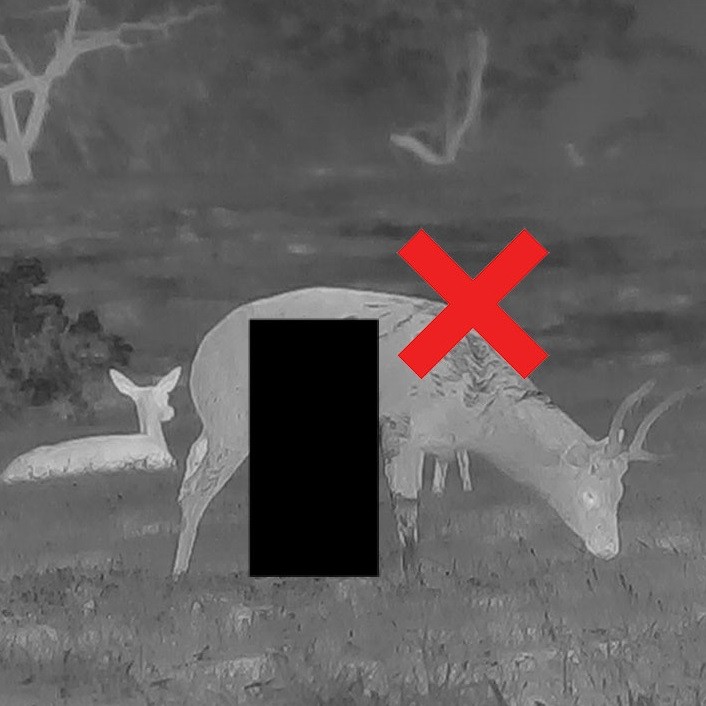 How to submit the photos/videos?
Please send at least 20 pictures in JPG format or 5 videos in MP4 or AVI format to our

O

ne

D

rive

account: info@thermeyetec.com or send email to info@thermeyetec.com (via

WeTransfer

).
How to receive the voucher information?
Please leave your name, contact information including mobile number, e-mail address and location when submitting the photos/videos, in case we send you the voucher or the local reseller contact you for voucher's redeem.
Where to use the voucher?
Vouchers can only be used to buy ThermTec brand products from your local dealer's store. The total product price will be reduced by the amount of the voucher amount.
How to use the voucher?
We will send you a gift card with a unique QR code if you are one of our winners. Please save the gift card on your smart phone, or print it out. A detailed guide of how to use the voucher will be sent by email if you are in our final name list.
What is the valid da
te of the voucher?
This voucher is to be used within the stipulated valid period as printed on the voucher, which is until Mar. 31, 2022.
Notes:
1. This award-winning activity will end on Jan. 31, 2022. Please send us the photos/videos before midnight on this day.
2. This voucher is to be used within the stipulated valid period as printed on the voucher, which is until Mar. 31, 2022.
3. This voucher can only be used to buy products of ThermTec's brand, including monocular, binocular and scope from ThermTec's local dealers.
4. The value of this voucher is equivalent to the US currency as printed.
5. This voucher is non-refundable and cannot be exchanged for cash in part or full and is valid for a single transaction only.
6. This voucher is not valid for use with any other promotion for discount.
7. ThermTec retains the right to reject any voucher that has been tampered with or found in any way unacceptable.
8. By submitting photos/videos you confirm that you are the copyright holder and that you grant ThermTec full rights to use the images in perpetuity.